Our viewing days are an excellent opportunity for you to see what it would be like to own a holiday home at Webland Farm.
We want you to see if Webland Farm is the right holiday home park for you.
What do we offer?
1. We are in a beautiful part of South Devon, with easy access to the surrounding areas whether that is the local countryside, the award-winning South Devon coast, or the historic Dartmoor National Park.
2. We are a quiet, relaxing park. Our whole emphasis is to be a peaceful 'bolt-hole' with delightful views where you can use your holiday home throughout the year. (For some, we might be too quiet, for others, we are just what they are looking for!).
3. We provide high-quality lodge and caravan homes with the latest designs and technology, and we have new and pre-owned options available.
Please give us a call on 01364 73273 for available viewing times and to book a specific time so that you can make the most of your visit.
Sharon & Jill
Webland Farm Office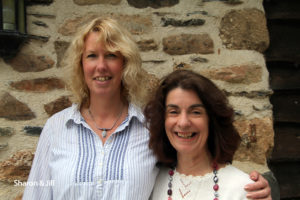 Webland Photos: –
View the Photos as a slideshow